"The doctors and staff have been very informative and helpful through the entire process. I was extremely nervous when I began treatment, as I had never had any experience with a Chiropractic Doctor and I was also pregnant. Throughout the process, they explain procedures and what they are doing. I feel comfortable with their experience working with patients who are pregnant."
Brandy C.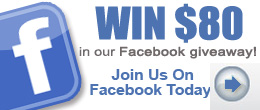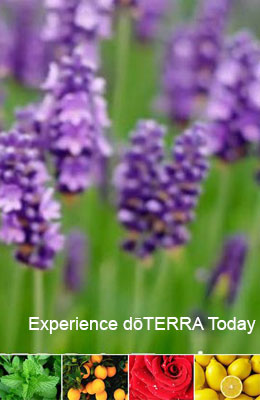 Leesburg Chiropractic & Massage, P.L.L.C. is a patient-centered practice whose doctors, therapists & staff are dedicated to the health and well being of our patients. Our providers use a variety of gentle, effective and state-of-the-art techniques to help our patients achieve a state of optimum health…naturally.
Chiropractic is based on the scientific fact that your nervous system controls and coordinates the function of every cell, tissue, organ and system in your body. Your spine is the primary foundation of your body and naturally protects your nervous system. The chiropractic approach to better health is to detect, reduce, and prevent structural imbalances that cause pain and nervous system dysfunction.
Nervous system dysfunction can take many forms. Our doctors and therapists specialize in helping patients with conditions like the following:
• Lower back Pain
• Neck Pain
• Disc Herniation
• Headaches
• Leg Pain/Sciatica
• Sports Injuries
• Auto Injuries
• Fibromyalgia
• Wellness Care
• Numbness/Tingling
• Carpal-Tunnel Syndrome
• Breech Pregnancy (Webster Method)
• Prenatal
• Scoliosis
• Shoulder/Arm Pain
Click Here to complete a Patient Introduction Form